Judith Macdonald-Lawson

I am a very experienced, BACP accredited Relationship Counsellor and Psychotherapist. I work with couples to help them understand the problems they are having in their relationship, and how, with a relatively short course of counselling, they can make long-lasting changes .
As a Family Mediator, I work either as a sole mediator or conduct co-mediations in collaboration with other mediators.  I am qualified to conduct All Issues Mediations – Property, Finance and Child Arrangements, and also provide Child Inclusive Mediation as part of Family Mediation and the Collaborative Law process.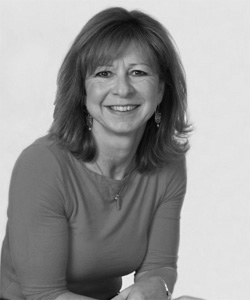 For newly Separating Parents, I am able to provide help and advice, especially in relation to managing the children's needs.

As a Family Consultant (Divorce Coach), I am able to work with both partners, providing impartial emotional and practical support for individuals, couples and families during separation and divorce.  Family Consultants work closely with collaborative lawyers to ensure the best outcome for the individuals and their family.

I can help you negotiate Child Arrangements, either as part of separation and divorce, or when those initial arrangements need to be reviewed, perhaps a number of years after the divorce.
I am a Family Mediation Council accredited family mediator, a member of the Family Mediators Association, a member of Resolution and am accredited by the British Association of Counsellors and Psychotherapists. I adhere to the BACP Code of Ethics and the FMA , FMC and Resolution Codes of Practice. All my work is fully supervised.
After a career in teaching, I worked for Relate for 10 years as a Senior Couples Counsellor, Family Counsellor, Psychosexual Therapist and Young Persons' Counsellor, and have been working in private practice for 8 years. I set up the South Downs Counselling and Mediation Practice in 2014 to provide an integrated service for individuals, couples, children and families needing professional help with a wide range of emotional needs.