Family Consultant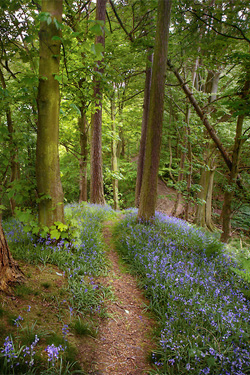 Couples who choose to negotiate their separation and divorce through either family mediation or collaborative law, do so because they want to make their own decisions about child arrangements, and the division of their property and finance.
The process of separation and divorce can be highly emotional, and may be traumatic both for the couple and for their family, as they contemplate the loss of their secure family structure and have no clear idea of what the future will look like.
Even though alternative dispute resolution aims to achieve cooperation between the couple, and for them to make their own decisions, they may find that they are not ready to discuss such important issues with their partner;  it may even be difficult to be in the same room.  It may be especially painful to talk about immediate and future arrangements for their children.
Emotional support for those couples going through the intellectual process of negotiating a divorce has been a neglected area.  If couples have been to counselling together, at the point at which they decide to separate, counselling usually ends, and the difficult process of separating begins.
Couples who are beginning a collaborative divorce may find that meeting with a family consultant can help them better manage the process of negotiation and decision-making. Judith is available to attend  collaborative meetings, and also to meet with clients before or after these 'round table' meetings.
Couples who decide to see a family mediator to help them make their decision about child arrangements, finance and property, may be helped by seeing a family consultant prior to beginning family mediation.  
This is not therapy, but impartial support for both partners through what can be a very difficult and emotional time.  The aim is to provide the opportunity to express some of the very raw feelings, to learn how to communicate without becoming overwhelmed, and to find a way to engage more effectively in making these critical decisions.
Judith can see the couple together or individually.